Former Lagos governor Bola Ahmed Tinubu may have yet to print any political campaign poster seeking your votes in Nigeria's next election cycle. But his actions and apathy on salient national matters betray his yet-to-be-voiced ambition.
Like it or not, Tinubu will, in the months leading to 2023, launch an official campaign to become the President of the Federal Republic of Nigeria. Insider sources say the All Progressives Congress chieftain has already informed his closest associates of his intention to do so.
Tinubu, like Lagos pastor Tunde Bakare, is an ally of President Muhammadu Buhari who will no longer be able to run for office when his second term expires three years from.
While addressing the nation from his Latter Rain Assembly on Sunday, January 5, 2020, Bakare, emphasized the need for Buhari to start shopping for a successor.
"God is into succession," the pastor said.
"Anyone in government that does not concern himself about succession is destroying his own legacy because the person coming after you can just mess up everything.
"Let us ask God for grace of accurate succession; that he (Buhari) will not hand over the baton of government and governance to thieves and perverts, to corrupt and power-drunk individuals, but those who are true patriots, who will serve like our founding fathers served; though not perfect, they did their best," Bakare said.
In case you're wondering what Bakare meant by "corrupt and power-drunk individuals", rewind to October 2019 when the pastor attacked Tinubu without dropping his name. The attack came following a series of floods in Lagos State.
"That's why potholes are killing you, that's what pools of water… you can't drive now anymore because what is meant for road has been stolen since democracy began, they are living larger than life having jets here, having jets there, having house in Bourdillon (where Tinubu lives), having house in this place, having house in that place, having house in every place at the expense of the public," the pastor said.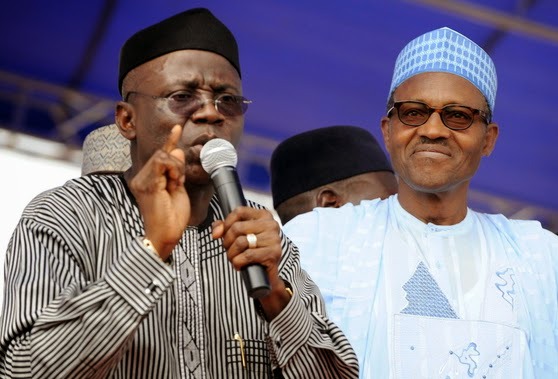 "You will not go without vomiting what you have stolen. Wait, and see.
"Because a king will reign in righteousness and princes will rule with justice.
"Unfortunately, Nigeria people, you celebrate your villains and crucify your heroes," he said.
It's worthy to note that Tinubu never responded to Bakare's apparent allegations of corruption. Also noteworthy is the fact that Bakare, as seen in a video that went viral only three months ago, said he would be president after Buhari.
"Take it to the mountain top if you have never heard it before. I am saying it to you this morning, in the scheme of things, as far as politics of Nigeria is concerned, President Buhari is number 15 and yours sincerely is number 16," the pastor said.
"I never said that to you before, I want to let you know it this morning; nothing can change it, in the name of Jesus. He (Buhari) is number 15; I am number 16," he said.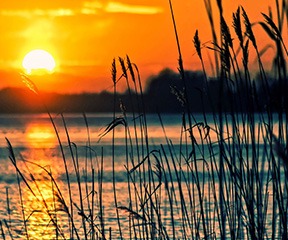 Tinubu never responded to that comment either.
But days after the pastor urged Buhari to pick a successor, Tinubu surfaced in Abuja, met with the president and addressed the media thereafter. The APC chieftain emerged from the meeting feigning disinterest in Aso Rock and urging stakeholders to cool all 2023 "parole".
Anyone could take that statement at face value and construe it for Tinubu's unwillingness to run for office. But that is exactly what the astute politician would have us think.
"Never believe anything in politics until it has been officially denied," former German leader Otto von Bismarck once reportedly said.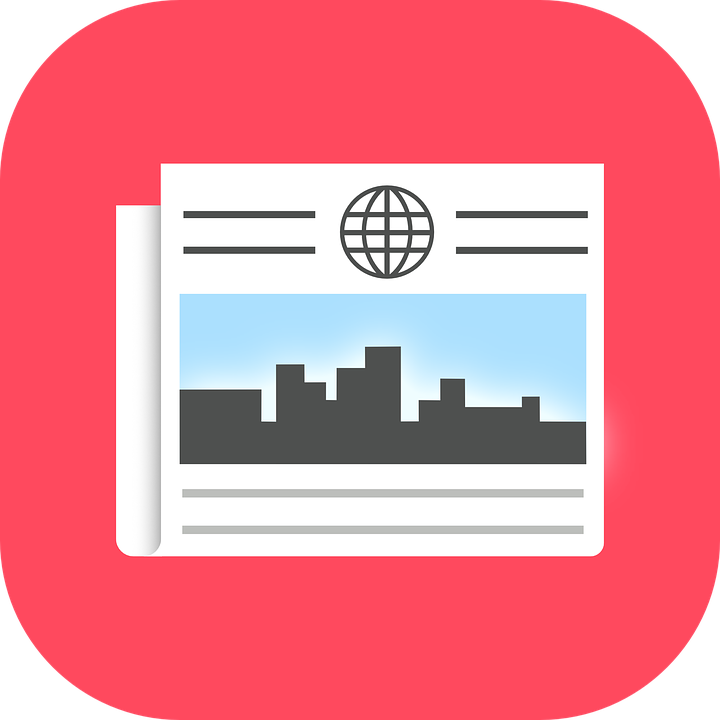 Perhaps Buhari has anointed Tinubu his successor. Perhaps that is why Bakare is speaking out. Perhaps that is why Tinubu doesn't want to stir the waters too early. The APC chieftain's tactical denial of presidential ambition may have confirmed the existence of such.
Besides, Tinubu had taken took long a time to speak in "support" of the Southwest's regional security unit. When he did speak on January 22, the APC chieftain backed the unit and called for dialogue.
Tinubu's long silence on the matter may have been inspired by an unwillingness to offend northern political power-wielders who may not be pleased with the move. One of those groups is the cattle-breeders association Miyetti Allah whose ethnicity-laced criticisms of Operation Amotekun Tinubu failed to tackle headlong in his Wednesday statement.
Also, Tinubu's decision to speak up now could be because he has come to terms with the fact that his presidential ambition is dead without the Southwest.
Contrary to the narrative in that statement, the APC politician actually bowed to pressure to make the statement in the first place. That was why he pandered to both sides of the Amotekun debate.