Anyone can label the decision of Nigeria's southwest to launch an inter-state security outfit as a "violation" of the constitution or a "threat" to our national cohesion. But we will hold President Muhammadu Buhari's government accountable for whatever happens next.
Whereas the current administration has made visible gains against Boko Haram's terrorism, it has, unfortunately, yet to replicate the same improvements in policing and internal security.
Our police are so ineffective that we've had to unload some of their tasks on the military. It wasn't until recently that President Buhari himself admitted that our gallant soldiers have a calling higher than safeguarding the streets.
In the first quarter of 2019 alone, criminals killed 1071 Nigerians and kidnapped 685 others – and that was according to the inspector-general of police Mohammed Adamu. That's a tragic disaster for a country that wasn't at war.
The situation was so bad that a kidnapped police officer was released only after his abductors, as reported in August 2019, were handed a three-million-naira ransom. If the police couldn't keep the police safe, how could they keep the rest of us safe? And why should anyone be tagged "illegal" for resorting to self-help?
Let's not even consider the fact that one of the concerns that have been raised by many stakeholders is the lopsided concentration of our security apparatuses in one region of the country.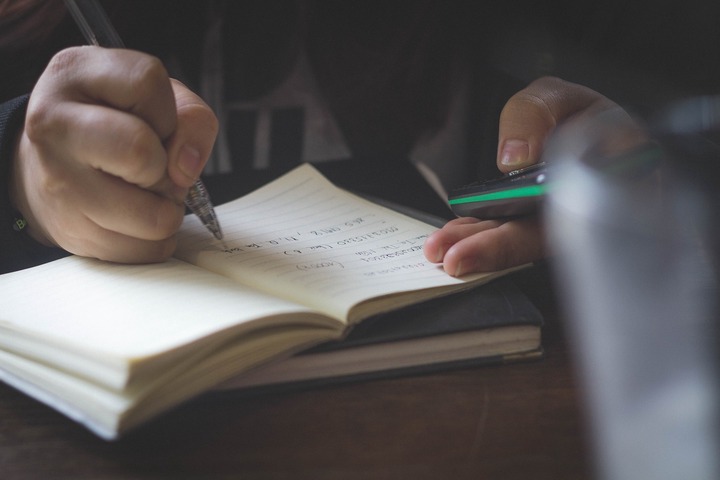 In July 2019, suspected kidnappers shot and killed Funke Olakunrin. She was the second daughter of Reuben Fasoranti who leads Afenifere – a critical political, social and culture group in the Southwest. Funke's killing, although no more tragic than that of the other Nigerians who have fallen slain under the prevailing air of insecurity in our dear country, must have driven the Yoruba-dominated Southwest into taking responsibility for its own safety.
On January 9, Ekiti State Governor Kayode Fayemi joined others to officially launch The Western Nigeria Security Network (WNSN), alias "Operation Amotekun". Amotekun is the Yoruba word for leopard.
Although Fayemi made it clear that the security unit "is nothing but a community policing response to a problem that our people would like to put an end to", Buhari's government – instead of looking in the mirror and realising how its failure to keep everyone safe may have inspired Amotekun – found a way to label the outfit an unconstitutional unit that could threaten "one Nigeria".
Attorney-general and justice minister Abubakar Malami complained that the governors failed to consult the federal government before bankrolling Amotekun.
"The setting up of the paramilitary organization is illegal and runs contrary to the provisions of the Nigerian law," he adds.
"The Constitution of the Federal Republic of Nigeria 1999 (as amended) has established the Army, Navy and Airforce, including the Police and other numerous paramilitary organisations for the purpose of the defence of Nigeria.
"No other authority at the state level, whether the executive or legislature has the legal authority over defence," he whined.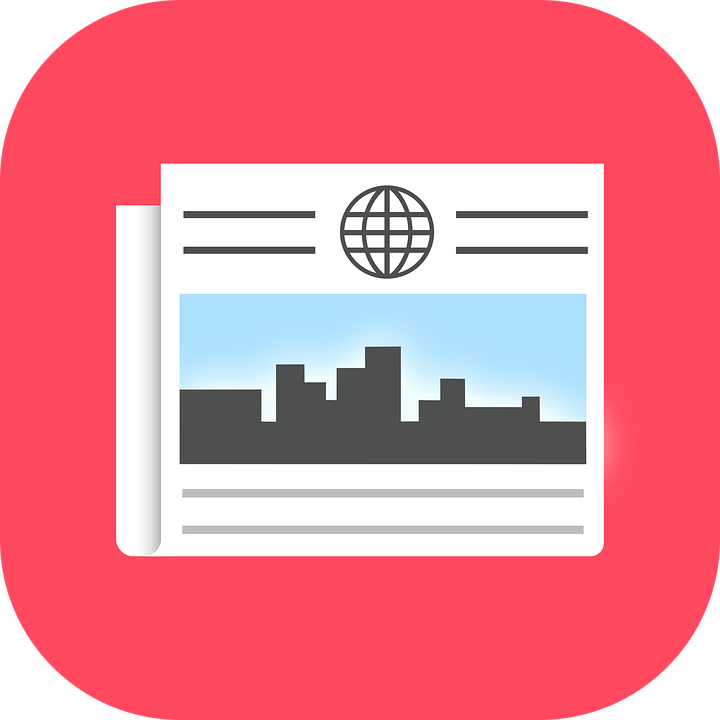 But Malami's protest has been greeted by defiance from Nobel Laureate Professor Wole Soyinka, human rights lawyer and senior advocate of Nigeria Femi Falana, former aviation minister Femi Fani-Kayode, and several others – all from the Southwest.
It's also interesting that an Ebonyi state government official said the idea behind Amotekun was "stolen" from Igbo-dominated Southeast.
Instead of the Buhari government to pay attention to what these "regions" are saying, it doubled down on its stance and warned Nigerians to desist from "aggressive regionalism".
This is the same government under which "Hisbah police" – a security outfit bent on enforcing religious and moral compliance – is thriving in some northern states. Although the unit predated Buhari's democratic government, it was neither pronounced unlawful nor branded "divisive" after this government was elected into power. Critics pounce on this to tag the administration "hypocritical". How can we blame them?
President Buhari has two options. He could ban Amotekun, Hisbah police and similar groups but ensure that the Nigeria Police up their game to keep us safe.
The president could also retain Hisbah police, embrace Amotekun and send a bill to the National Assembly for the creation of state police. Enough with the "governors will abuse state police" nonsense already.
Government apathy in the face of insecurity, and not a region's right to self-defence following state-sponsored-policing failure, is one of the greatest threats to One Nigeria.
Mr President, the ball is in your court.